Magnificent natural beauty characterizes Snæfellsnes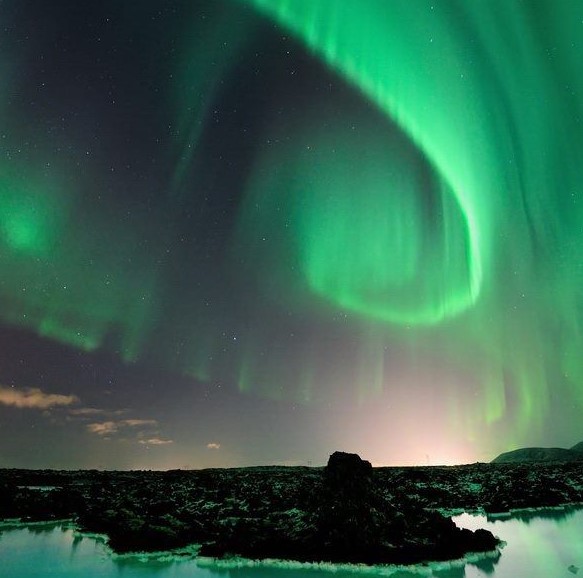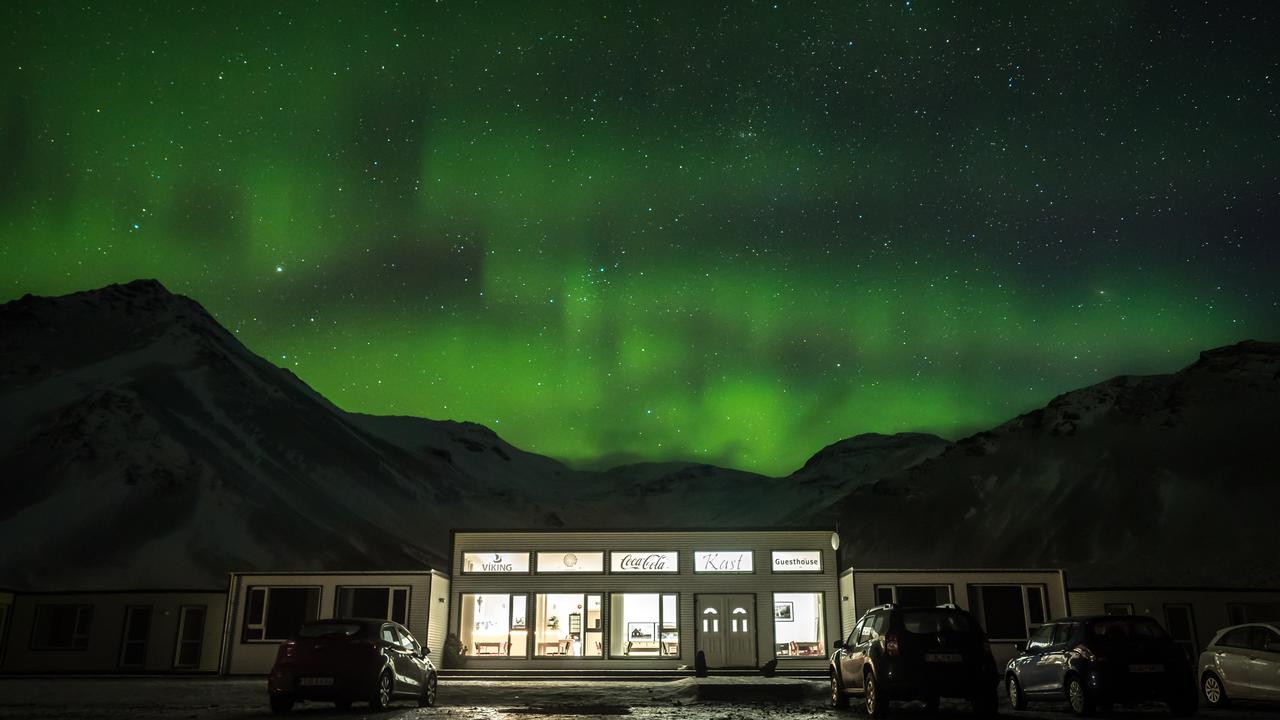 Located in the land of Lýsudalur in Staðarsveit in Snæfellsnes
At Kast Guesthous there are 23 double rooms 2 triple rooms and 2 family rooms. The rooms are spacious, so you can easily add more beds and make them family rooms. The larger rooms are accessed from the outside, they have a private bathroom with a shower. Smaller rooms use a common entrance, two and two. They also use the bathroom with a shower in the same way.
Kast Guesthouse started operating in mid-2011 and is located in the land of Lýsudalur in Staðarsveit in Snæfellsnes. It stands at the foot of Lýsuskarð, which is a beautiful gap between Lýsuhyrna on the east side and Ánahyrna on the west side.
We look forward to welcoming you
The guesthouse has an elegant restaurant that seats 50 people. It offers a variety of light dishes and delicacies made from scratch in Kast's kitchen. A hearty breakfast is available from 7-10 every morning. A delicious lunch is available from 11-13 and it is possible to order the dishes of the day until 20 every day.
You can also order packed lunches from the kitchen.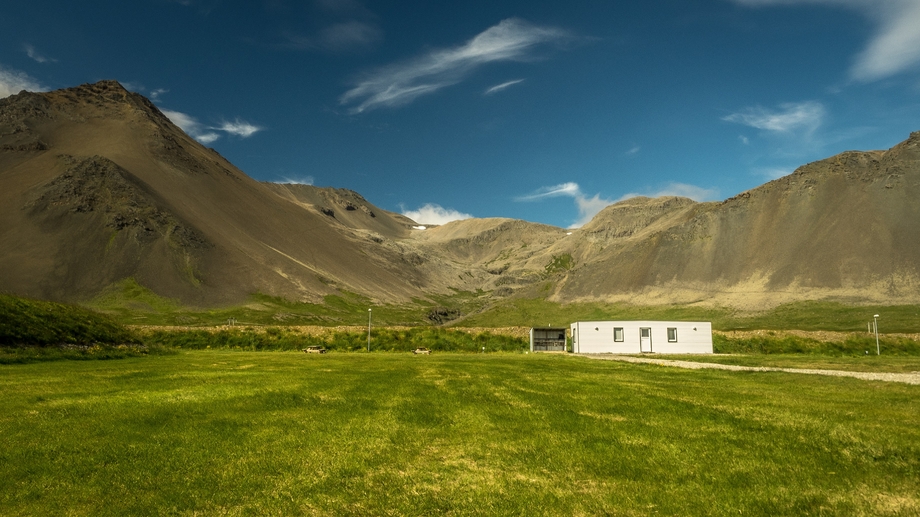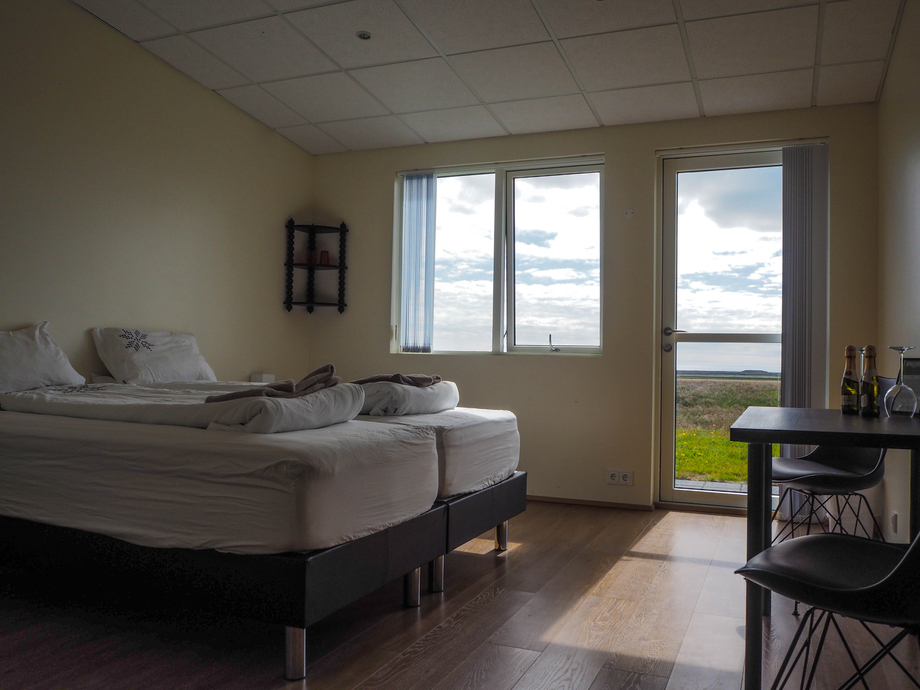 Magnificent natural beauty characterizes Snæfellsnes and there is a variety of entertainment for all ages
You can have a base in the guesthouse Kasti and from there go on various excursions.
Fishing trips by the waters of lýsa
Car trips around Snæfellsnes
Beach trips from the caves to Arnarstapi
Sailing in Stykkishólmur
Golf at golf courses on Snæfellsnes
Horseback riding every day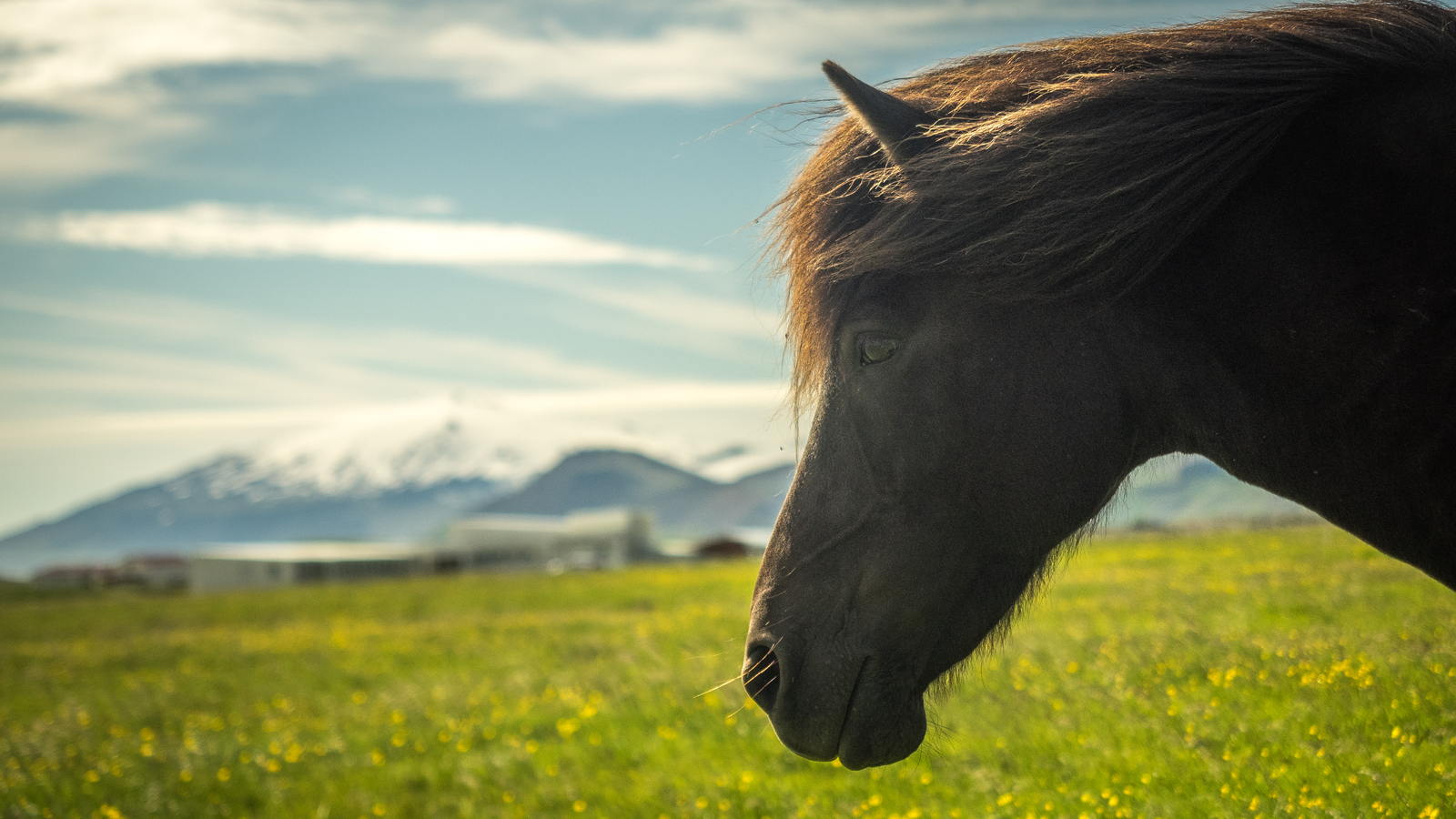 Take a vacation
Book now!